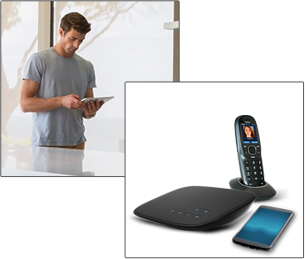 Unlimited calling to India, Canada, U.K., USA & Other 60 countries
Free yourself from expensive home phone bills.
PureVoice HD technology for unmatched voice clarity and reliability.
Best ever international calling plans.
No contract, No cancellation charges.
Use on landlines or mobile phone.
Use free mobile app up to 3 Cell Phones.